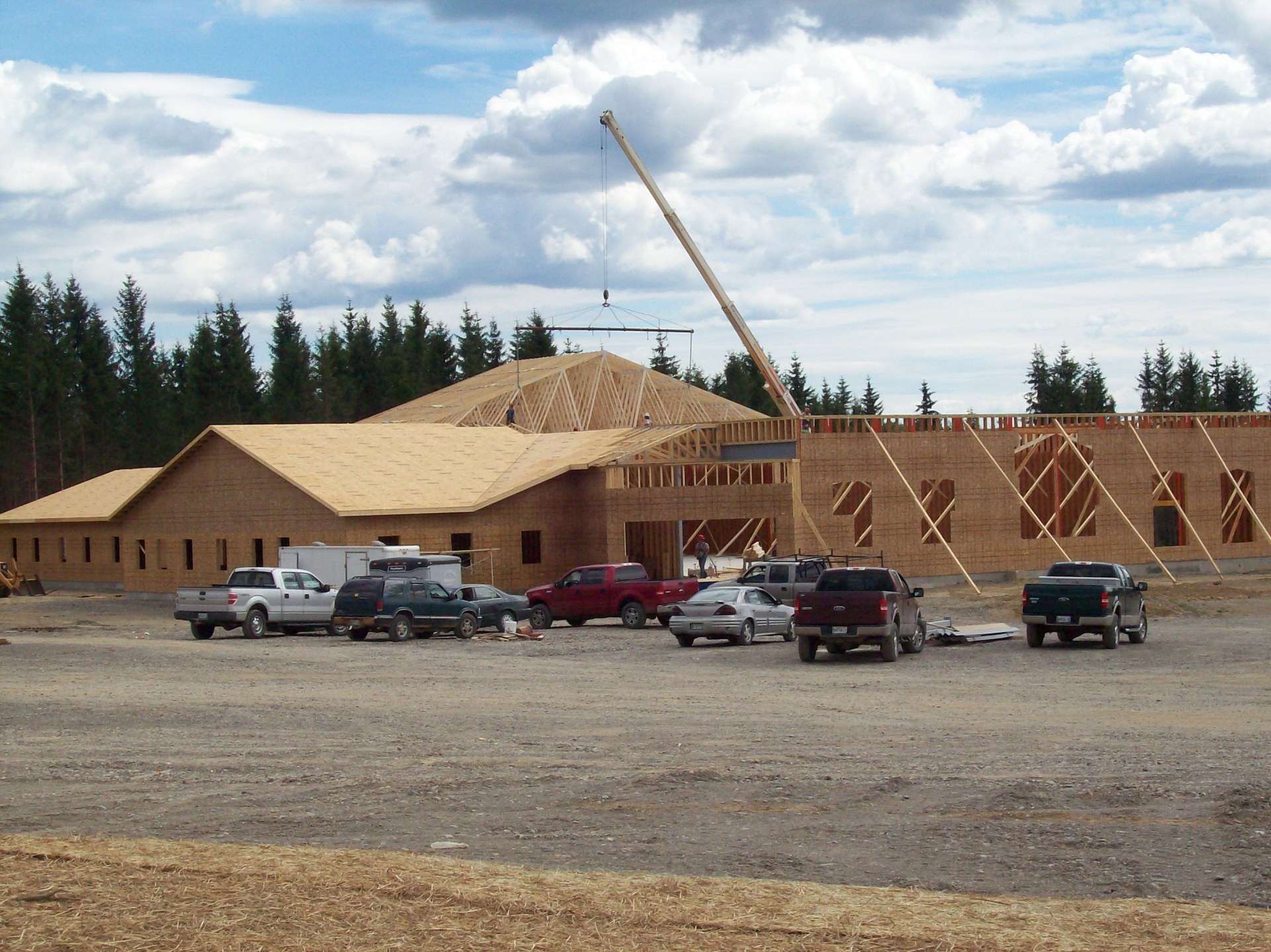 Buildings Etcetera specializes in all aspects of commercial and industrial construction.  With our diverse employee skillsets we are able to self perform all work from the foundation up.  We specialize in demolition, foundations, framing, roofing, siding, rough and finish carpentry, and steel erection.  Any aspects of our projects that we do not self perform we work diligently to manage our subcontractors and hold them to the same high quality standards that we provide to all of our clients.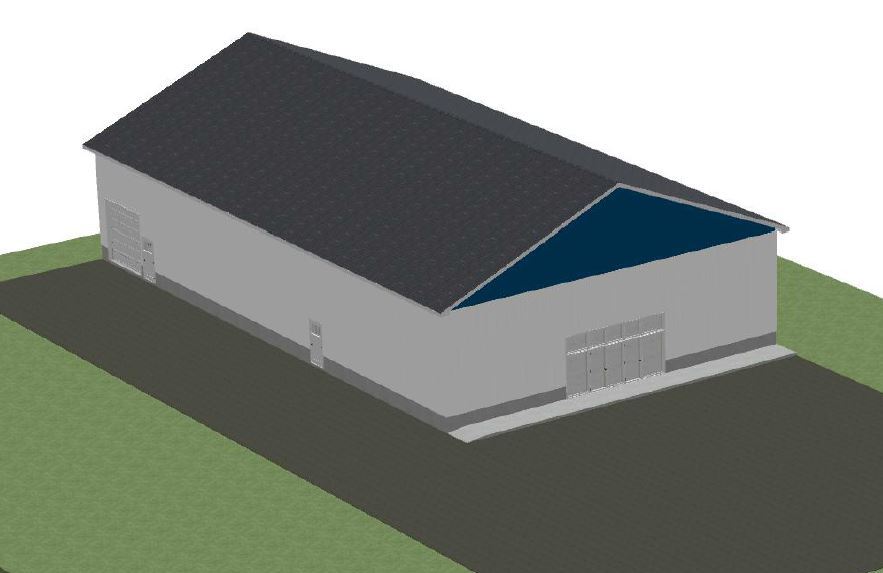 Engineering/Design/Drafting
Using the latest in state of the art design software, Buildings Etcetera can provide 3D design and drafting services to help visualize your project.  3D drawings can be provided along with detailed  views of the building including foundation plans, sectional views, elevations, door schedules, and full layout drawings.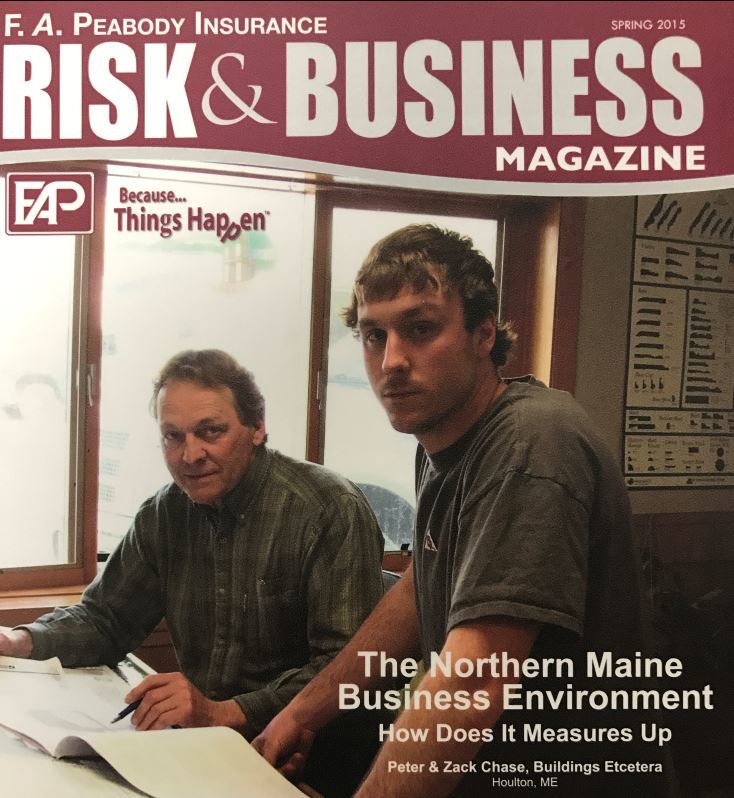 Our office staff has over 50 years of combined experience in a large diversity of markets within the construction industry.  Our team works with architects, engineers, subcontractors, consultants, and other entities to ensure you are provided with the best possible product.  All members have strong project management skills and oversee all of our projects from start to finish.  All are well versed in cost control, scheduling, project oversight, quality control, and customer relations.  We can provide budgets, schedules, design, and consultation services as needed to provide successful projects to our clients.